Branch Manager (Underwriting)
A large respected insurance company is currently looking for an experienced Underwriting Branch Manager for their regional office in Redhill, Surrey.
This insurer takes pride in offering clients superior coverage and service and embodies the guiding principle of focusing on retaining experienced and talented employees to differentiate them from the rest of the pack. Providing specialty risk solutions to clients across a wide range of industries and with over ten years operating history with strong financial ratings. Disciplined underwriting approach and prudent risk selection across all types of business the mission is to provide insureds with superb coverage and claims handling through careful and diligent underwriting of risks and business-friendly solutions.
Responsibilities:
Direct report to the Regional Director you will work as part of the broader regional management team but more specifically with the local Underwriting Manager, Business Development Relationship Manager and underwriting team to build and maintain strong broker relationships which will materially contribute to the UK business performance.
Visiting and maintaining regular contact with key strategic brokers with the region to develop new business opportunities and assist the retention of existing business
Supporting the underwriting teams and provide proactive support for the resolution of broker issues, the achievement of regional profit objectives
Closely liaising with senior regional leadership team including the CEO, Senior Vice President, Strategy and Distribution, Underwriting Director and Regional Directors
Generate new business opportunities by supporting, organising or attending broker events, and building new relationships across the region
Ensure compliance with key regulatory and risk management responsibilities
Anticipating customer needs and championing initiatives to increase customer satisfaction to ensure the highest level of customer service while meeting production and business goals
Raising awareness of propositions, engaging with brokers, positively influence business outcomes, seeking explanations for lost accounts.
Maintain a thorough understanding of insurance products, level of coverage and unique selling points in comparison to competitors' offerings
Requirements:
Capacity to engage with the senior executive team
Proven ability to manage and provide strong direction to a broad range of stakeholders, ability to provide leadership, develop and mentor branch staff
Developed communication skills including listening, negotiating, presenting and report writing (verbal and written)
Ability to leverage high levels of self-motivation with the ability to work within an environment subject to change with a flexible attitude to working location and environment
Strong analysis skills with the ability to interpret complex data sets and effectively communicate technical decisions and the underlying rationale to others
Ability to collate multiple data sources and feed market intelligence as appropriate into other Arch Insurance functions
Additional Information
Successful applications are sought from individuals with a high level of commercial insurance underwriting knowledge, knowledge of regional brokers and market conditions, business planning and strategy development.
ACII and/or degree is desirable/preferred.
Driving Licence
CMA Recruitment Group is acting as a recruitment agency in relation to this role. CMA complies with all relevant UK legislation and doesn't discriminate on any protected characteristics. By completing the application process, you agree to the terms outlined in our Privacy Notice and that CMA may contact you in connection with your application in relation to CMA providing you with work finding services. Our Privacy Notice can be viewed under the privacy tab on our website. If you haven't heard from us within 5 working days please assume that you have not been successful
Contact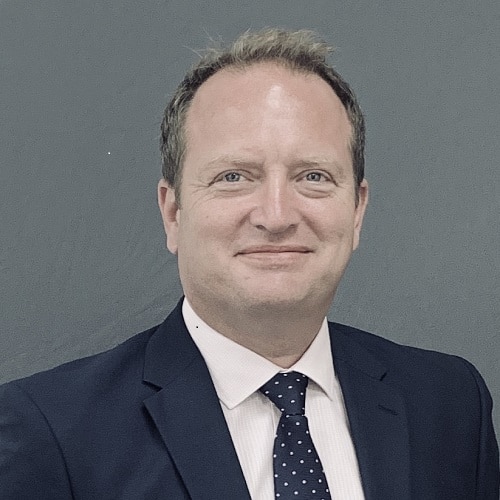 Mark Wilbur
Senior Consultant
Southampton office
023 8063 8046
Share