Commercial Development Executive
A large UK insurance broker is currently looking for a Development Executive to join their successful senior commercial insurance team based in the Luton area.
This insurance broker is expertly lead with an established reputation and extensive operational knowledge of the insurance arena you will be operating in and are keen to provide access to their marketing, risk management and admin teams to encourage enquiries. You will also be assisted by experienced team of Commercial Account Handlers and compliance support staff.
Responsibilities:
The position will develop business with new Corporate/SME clients in line with company objectives and personal targets.
Your role will be to understand and approach businesses in terms of their insurance and risk management and to design and administer insurance solutions.
You will have access to a wide range of insurers and specialist providers with market leading products to attract and secure orders from prospective clients.
Through steady growth and multiple acquisitions, the intermediary you will be joining has built an enviable market reputation as one of the 'go to' brokers in the UK.
Size has allowed this broker to negotiate with Insurers some of the most favourable rates and product covers available on the market.
Suitable Candidates:
Good technical commercial insurance knowledge is required alongside an experienced level of broking.
Previous experience of developing a commercial insurance book with various classes of insurance will be required but exceptions can be made for those with an affinity or have access to an existing portfolio (outside of covenant).
Additional Information:
As a successful Development Executive you will be rewarded with a generous salary, bonus schedule, car allowance, holiday entitlement, pension and array of flex benefits options.
Offices are located centrally across the South and allowance is made for you to work from alternative locations, offices have access to free parking.
CMA Recruitment Group is acting as a recruitment agency in relation to this role. CMA complies with all relevant UK legislation and doesn't discriminate on any protected characteristics. By completing the application process, you agree to the terms outlined in our Privacy Notice and that CMA may contact you in connection with your application in relation to CMA providing you with work finding services. Our Privacy Notice can be viewed under the privacy tab on our website. If you haven't heard from us within 5 working days please assume that you have not been successful.
Apply
Contact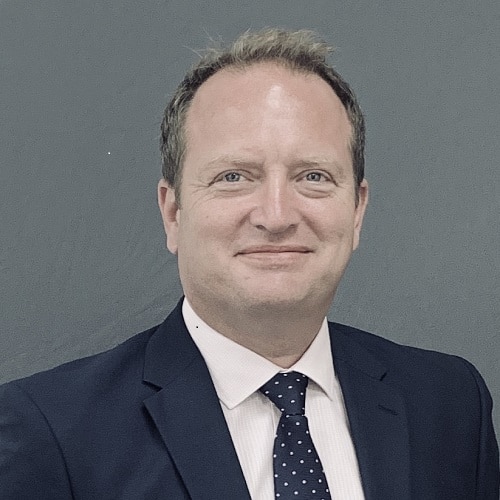 Mark Wilbur
Senior Consultant
Southampton office
023 8063 8046
Share